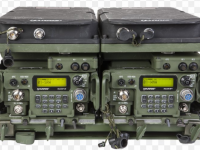 Or why we can't have nice things…. I have always had a soft spot for military hardware – from an era when I was much younger where I got to work on beautifully constructed electronics that was designed…
Read More »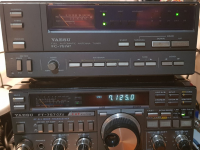 I recently picked up a FC757-AT tuner to compliment my FT757Gx. I got it for an absolute steal, and it turns out that it was because it was faulty 🙂 (You have to love estate sales on eBay)….
Read More » Often I will find myself needing information about electronics where there is apparently no service information available on the web. This is where FCC processes become extremely handy. Let me introduce to you the FCC approvals database. Lets…
Read More »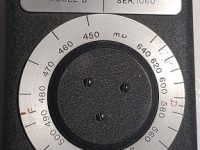 On the local amateur radio reflector recently there was an interesting discussion about a Monochromator which was being sold at the local auction place. I spent a bit of time working as a Technical Officer in the Chemistry…
Read More »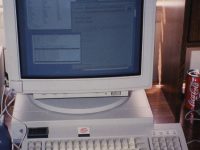 I am reminded of a story from my youth that helped me to learn the importance of not being vendor focused. Sadly this lesson was learnt while working as a technician in an environment where I was expected…
Read More »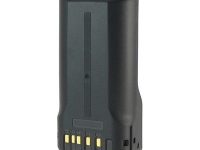 I recently read an article on the web that attempted to discuss whether or not you should use 'off brand' batteries in handheld devices. It resoundingly said 'no'. The single argument that it provided was that the radio…
Read More »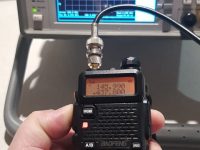 One topic that is fascinating to watch rolling round on Facebook is the reactions of the crowd who hate the inexpensively made Baofeng radios. People talk about how you will set off all the repeaters in range on…
Read More »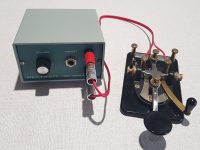 Today my Heathkit Code Practice Oscillator arrived. I was lucky enough to pick it up on eBay for a song, but the shipping took forever. Anyway, it's a beautifully constructed unit, built from a multivibrator circuit, based around…
Read More »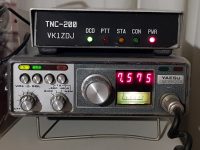 I was actively involved in packet radio here in Canberra in the 80's and 90's. Great stuff, and a ton of fun. We had a core group of probably 10 -15 people here who were active. I did…
Read More »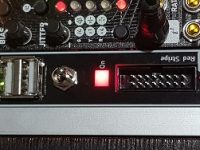 As it would turn out, Amateur radio is a hobby pursued by many people who are interested in Electronics. I have always had a fascination for all things electrical in nature, and have spent my whole life making gadgets.
Read More »