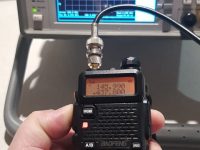 One topic that is fascinating to watch rolling round on Facebook is the reactions of the crowd who hate the inexpensively made Baofeng radios. People talk about how you will set off all the repeaters in range on…
Read More »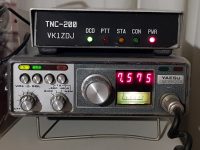 I was actively involved in packet radio here in Canberra in the 80's and 90's. Great stuff, and a ton of fun. We had a core group of probably 10 -15 people here who were active. I did…
Read More »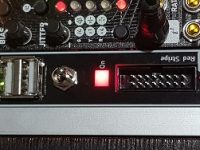 As it would turn out, Amateur radio is a hobby pursued by many people who are interested in Electronics. I have always had a fascination for all things electrical in nature, and have spent my whole life making gadgets.
Read More »
I have always loved the Arduino universe. I started originally with Microchip PIC devices, but once I discovered Arduino, my world changed :-). For the last year or so, I have been playing with a tiny board that…
Read More »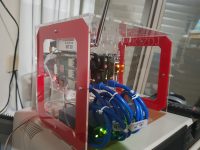 (or – how to chuck a heap of computers into a small space… to do SDR functions.) So – One of my fellow Ham operators here in Canberra, Wade (VK1MIC) showed me a photo of his cluster of…
Read More »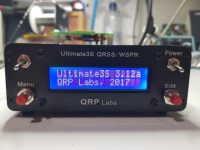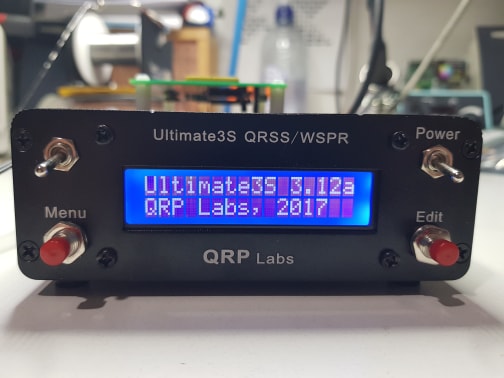 Sooooo. A long time ago I discovered that I enjoyed using the Weak Signal Propagation Reporter (WSPR) to see how open various bands were during the day. I even went to various parks at lunchtime to set up…
Read More »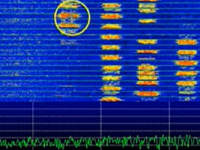 Today I worked on getting JT8 working with my G90. It was a bit of a journey, so I thought I would add it to my blog for later use. Rig control: The G90 CAT interface is a…
Read More »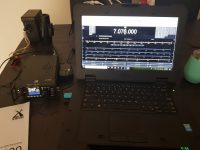 I am enjoying the G90 that I purchased the other week, and now that work is over for the year I have time to start getting it ready for digital modes. One thing that infuriates my enormously is…
Read More »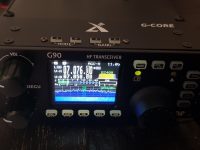 I recently gave myself a small Christmas gift of a Xiegu G90. I have been eyeing them off for a number of months, and a large client order associated with one of my businesses provided the funds to…
Read More »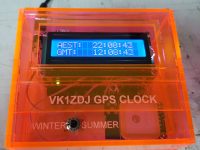 I recently finished a small Arduino based clock that uses an inexpensive GP module coupled with a 2 line LCD display.  I used the template from my QCX case as the basis for the design of the enclosure….
Read More »