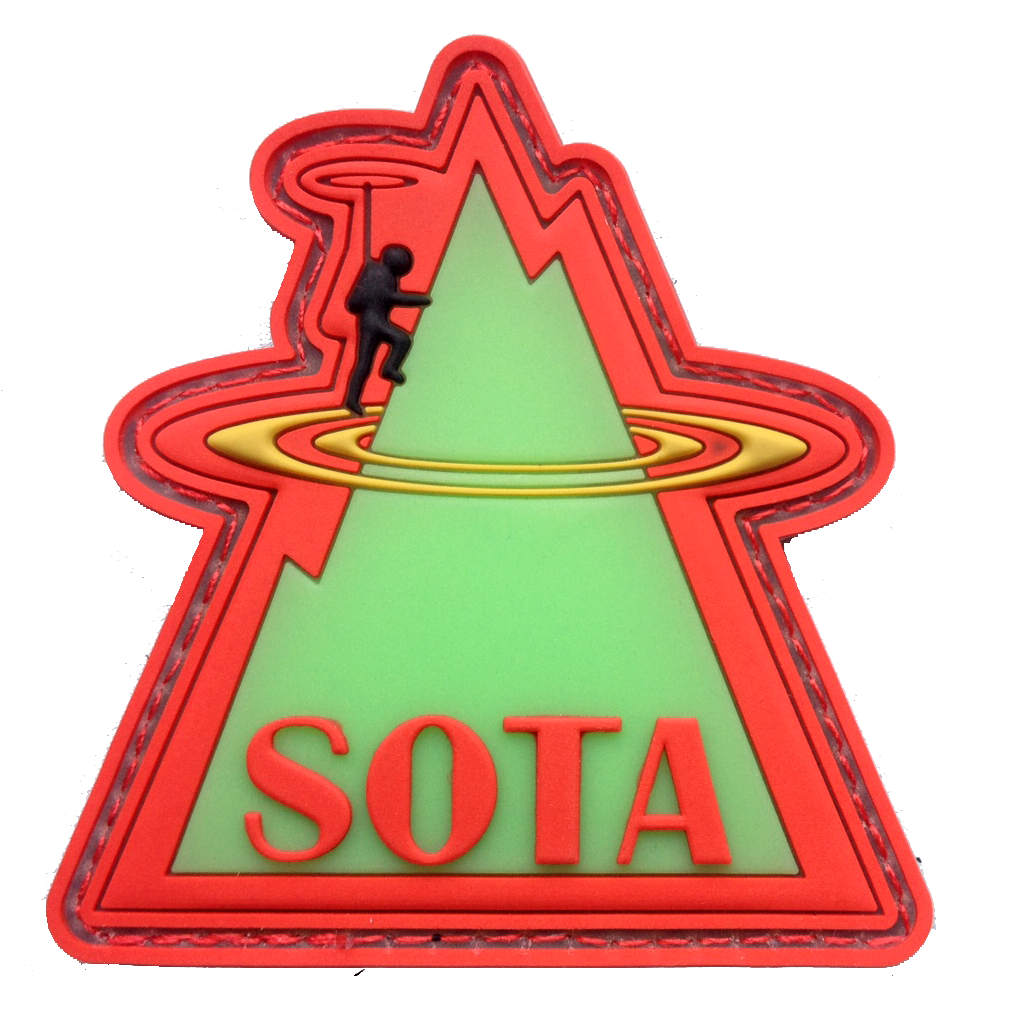 I just received an awesome email from the SOTA Manager here in the ACT.
"The VK1 SOTA 3 point winter bonus period commences at 00:00h UTC 15 June, that's 10:00 am Friday 15 June 2018 and concludes at 23:59h UTC on 14 October 2018. 🤗"
There is a bonus 3 points available for any activation during winter for summits greater than 1200m ASL.
For my own reference, here is the list of relevant summits: