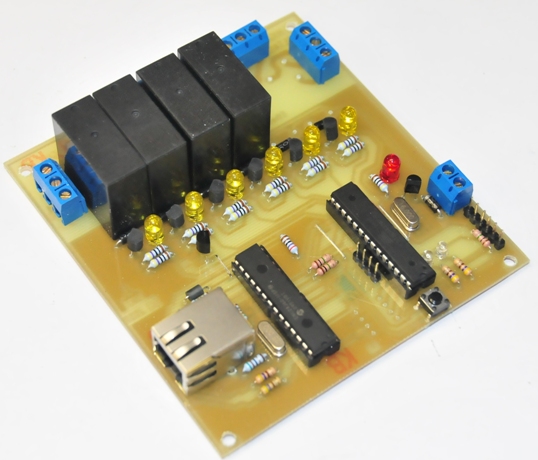 As a recent project, I designed a cool relay controller that uses a state machine to control a set of relay outputs based on a user defined program.  The initial task is to operate a set of Christmas lights at Christmas time, but there is nothing stopping me using it for anything I like later on.
The device is configured via a web browser.  I had a lot of fun fitting the web pages into the AtMega368 chip that this device uses.  There is much I can learn about stack frames on tiny devices 🙂
The project is published as an instructable, at http://www.instructables.com/id/A-Remotely-Programable-Relay-Controller-Christmas/
I will put full design files up here once I get my head around WordPress.