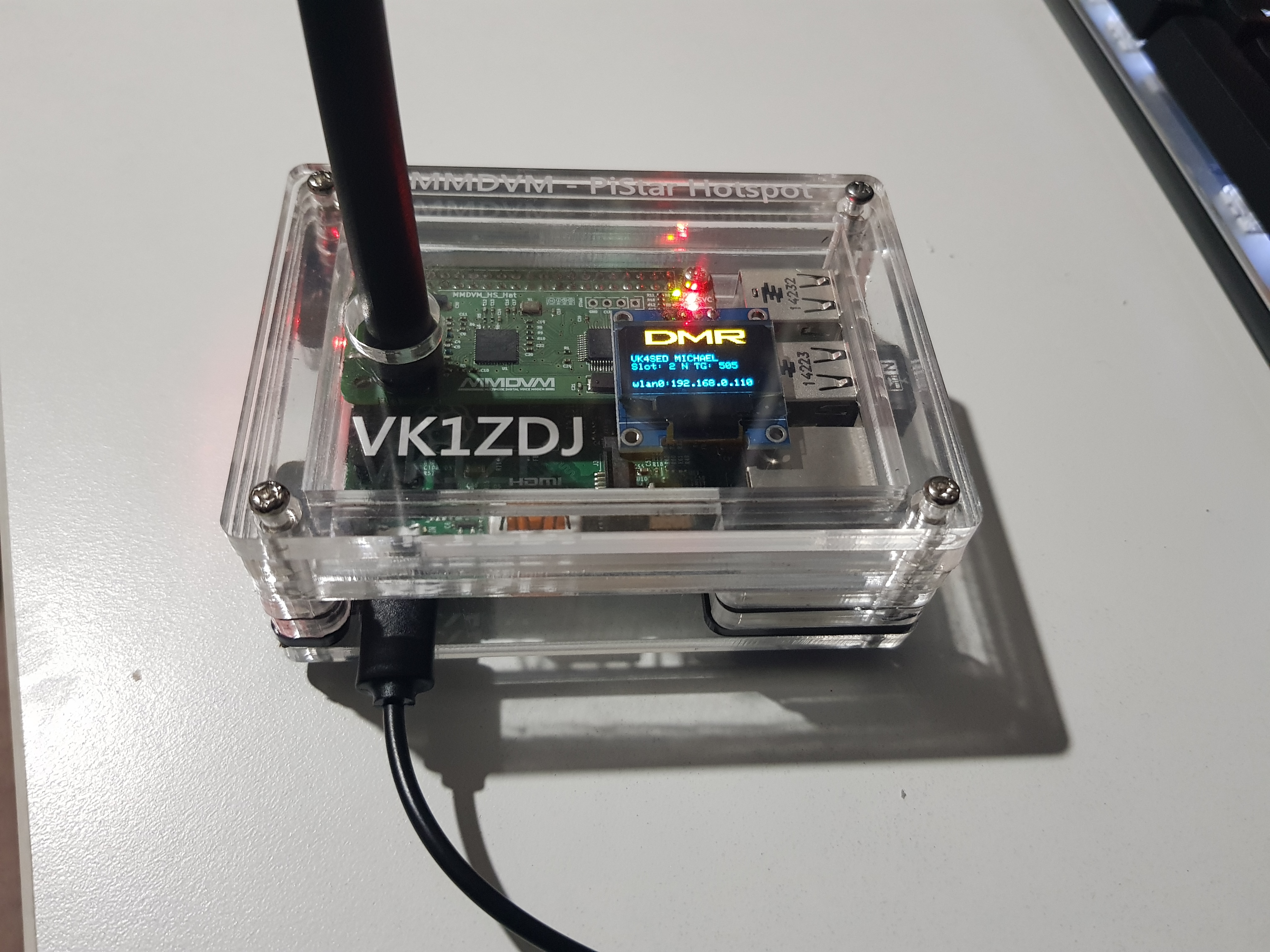 Success!
After initially putting together a DMR hotspot based on a MMDVM hat mounted on a Raspberry Pi and configuring with a pi-star image in December last year, I finished putting together the enclosure for it today.
I took inspiration from the NEX-GEN cases based on a series of 6mm thick laser cut acrylic components and modified the design to suit my own components.   It took a bit of effort to configure the laser cutter to cut 6mm material but I'm pretty happy with the result.
It looks pretty professional and provides protection from the bare boards being inadvertently damaged on the work bench.
Onward and upward!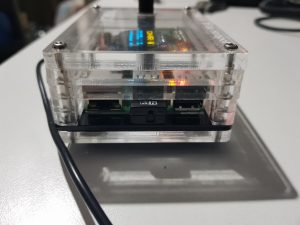 I specifically covered the Top USB ports as they are not required in my application.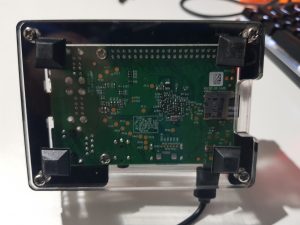 A set of rubber feet from Jaycar stops the unit from sliding on the desk.